How Much Money Do Truckers Make?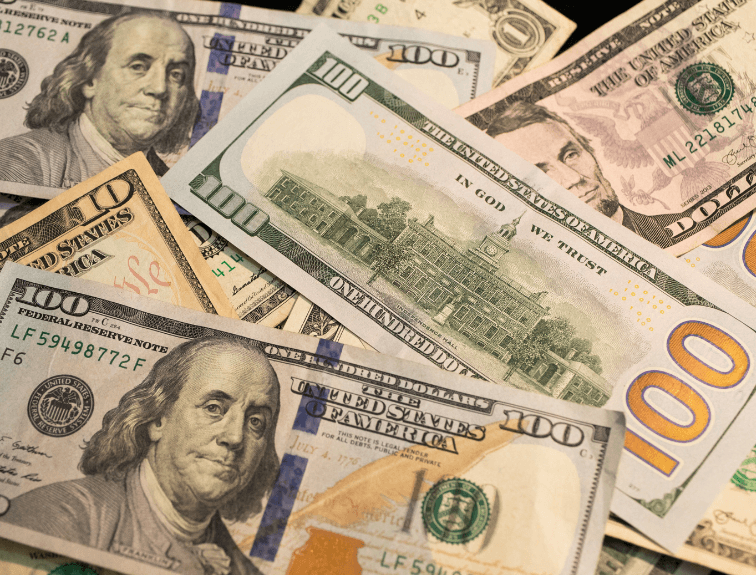 Updated March, 2022
There is no quick answer to how much a truck driver can make. The salary of a trucker depends on their experience, level of licensing, and type of load being hauled. Entry-level, Over-The-Road (OTR) drivers can make on average $60,000 to $80,000 per year.
Licenses and Endorsements:
There are three levels of CDLs: Class A, B, and C. Class A drivers are able to operate all three levels of vehicles, while Class B drivers can operate Class B and C vehicles. At United States Truck Driving School, we offer both Class A and B CDL training.
Starting Pay From $60,000 to $80,000
A Class A CDL shows that you are a certified and licensed professional truck driver. Having your Class A CDL means you can drive the following vehicles:
Tractor-trailers

Truck and trailer combinations

Tanker trucks

Livestock carriers

Double and triple trailers

Flatbeds
Class A CDL jobs will have upward of 230,000 new job openings in 2022. Drivers can expect the pay listed above as well as an increase in the number of benefits given to each driver.
Starting Pay From $35,000 to $50,000
A Class B CDL shows you are certified to drive vehicles not hitched to a trailer. Class B drivers drive smaller vehicles than Class A. These include:
Buses

Segmented buses

Box trucks

Dump trucks

Tow trucks

Delivery trucks

Garbage trucks

Cement production
Special Endorsements
CDL drivers often improve their skills and earning potential by leveling up their license, and by getting endorsements. Endorsements are special tests that allow you to haul more dangerous material. For instance, a Hazardous Materials (Hazmat) Tanker driver will earn a lot more than a truck driver without endorsements. There is great potential for high increased wages for commercial drivers. The more years they drive, the more money they make. Drivers that go back to get endorsements after getting their CDL must also follow the ELDT rules for training.
Types of Endorsements
P is for Passengers

T is for Tankers

H is for Hazmat

S is for School bus
Who Can Get a CDL?
You must be 21 years old to apply for a CDL. Some states–including Colorado–allow 18-year-olds to get a single-state license allowing them to drive only in their home state. The single state restriction is automatically removed when a driver turns 21.
Even very experienced drivers go back to school to pick up new endorsements to make more money. At United States Truck Driving School, we have tuition assistance programs to help you get your training without the financial stress. Contact us to earn your CDL or a add a new endorsement and start making more money today!