Start Your Career in Truck Driving in Colorado
United States Truck Driving School offers a variety of CDL training programs to help you start a new trucking career. Students have the opportunity to learn everything from basic CDL skills test preparation and CDL refresher courses to extensive career programs. Each driver training program gives students a "hands-on" familiarity with the modern transportation equipment used today.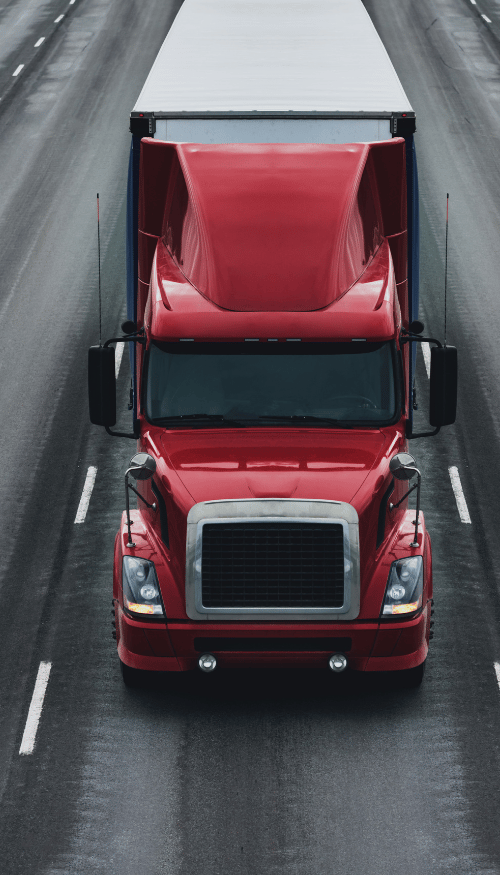 CDL Training Programs
A Rewarding Career Starts Here.

Entry Level Driver Training (ELDT)
FMCSA approved self-guided and instructor led online ELDT Certification options available.
80 Hours

Class A Behind The Wheel (BTW)
Earn a Class A CDL with our flexible full-time or part-time training options.
192 Hours

Class B Behind The Wheel (BTW)
For students seeking a Class B/BP/BPS driver's license.


Customizable Plan
Troops Into Transportation
Discover a New Way to Serve Your Country
Commercial truck drivers move 70% of goods in the U.S. and are in high-demand! Our Troops Into Transportation program offers job-first, *G.I. Bill® approved training nationwide.
Discover how to make the seamless transition to a rewarding driving career today!
*GI Bill® is a registered trademark of the U.S. Department of Veterans Affairs (VA). More information about education benefits offered by VA is available at the official U.S. government Web site at http://www.benefits.va.gov/gibill.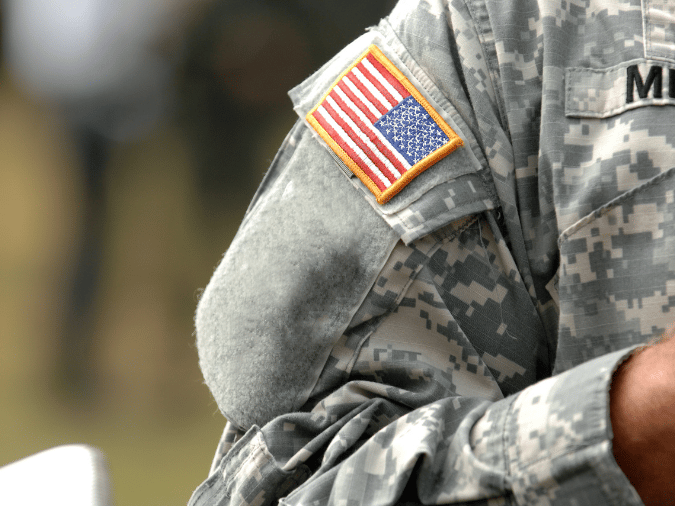 What Graduates of US Truck Driving School are Saying
I came here knowing nothing and left with way more knowledge than I thought I would. The instructors made driving semi trucks less stressful. Great team here and I fully recommend anyone trying to get their CDL to attend this course here in Fountain Colorado. Dezron H. (08/2023)
Staff & Instructors are amazing and professional. Course is designed to make students successful at all levels from recruiting to examiners. Clint W. (07/2023)
Great school I'm glad I chose to come here over one closer to home. The instructors are very knowledgeable on their craft and are very patient, without necessarily holding your the whole time. Best decision I made to kick off my trucking career. ET (07/2023)
About The U.S. Truck Driving School
Individualized Driver Training at Denver and Colorado Springs Trucking School
We pride ourselves on giving students individualized CDL training. In the classroom, there is one instructor for every 21 students. For the laboratory and range training, there is one instructor for every six students. During street training, one instructor always accompanies one student driver and two student observers.