Get your ELDT Theory Certification with
United States Truck Driving School
Entry-Level Driver Training Mandate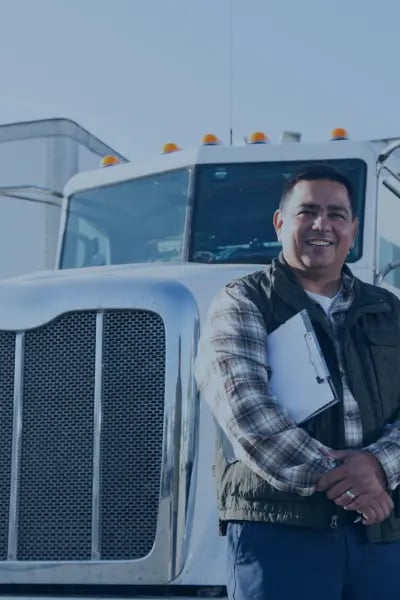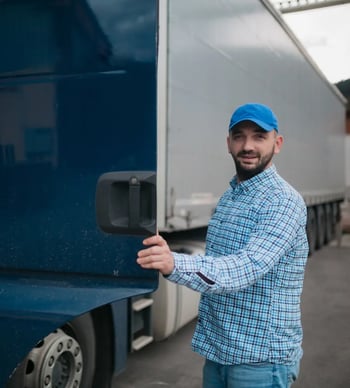 Why is an Entry-Level Driver Training Mandate needed?
With over 2.9 million truck drivers on the road, the rules for training have needed an update for quite some time. The ELDT Mandate is closing loopholes in CDL training by changing the requirements students, and training providers must follow. By requiring CDL students to go through authorized training providers that can be found through the Training Provider Registry (TPR). The TPR's primary goal is to remove all non-certified CDL schools' ability to train students, making the roads safer for all.
How will ELDT affect students?
Students will only be able to get their CDL's through an FMCSA approved training provider listed on the TPR. Students who obtain their Commercial Learner's Permit before February 7th, 2022, are not required to follow the new ELDT Mandate as long as they receive their CDL or endorsements before the CLP expires.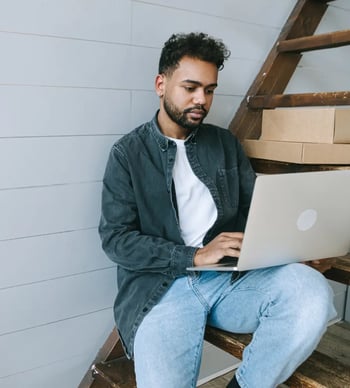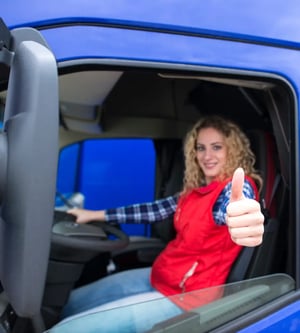 How will ELDT affect schools?
After the implementation of the Entry-Level-Driver Training Mandate, all CDL training providers must register with the FMCSA to certify that their school meets the FMCSA requirements. Once registered with the FMCSA, the FMCSA then lists them in the TPR. When a school is in the TPR system, the school will receive a unique training provider ID number listed on all driver trainees' records in the Commercial Driver's License Information System.
Resources
The Federal Motor Carrier Safety Administration is the government in charge of ensuring that schools follow the ELDT Mandate while also adjusting the rules to make the system as effective as possible. The FMCSA then adds ELDT compliant schools to the Training Provider Registry, which is open to everyone who finds ELDT schools. Another way to ensure that the school is ELDT compliant is by looking to see if they are a Commercial Vehicle Training Association (CVTA) member. CVTA is the largest association of commercial training programs in the United States and has strongly supported the ELDT Mandate for all its members. CVTA also has a compliance program for members so that United States Truck Driving School and other CVTA members are ELDT compliant before February 7th, 2022.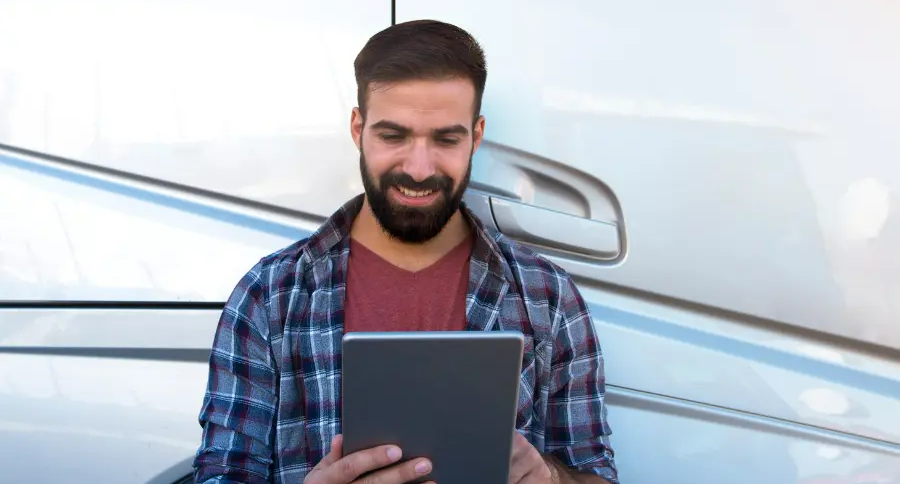 What Graduates of US Truck Driving School are Saying
I came here knowing nothing and left with way more knowledge than I thought I would. The instructors made driving semi trucks less stressful. Great team here and I fully recommend anyone trying to get their CDL to attend this course here in Fountain Colorado. Dezron H. (08/2023)
Staff & Instructors are amazing and professional. Course is designed to make students successful at all levels from recruiting to examiners. Clint W. (07/2023)
Great school I'm glad I chose to come here over one closer to home. The instructors are very knowledgeable on their craft and are very patient, without necessarily holding your the whole time. Best decision I made to kick off my trucking career. ET (07/2023)