Earn your Class B CDL with Expert Led Training
Class B CDL Training
Professional Truck and Bus Driver Programs for Colorado CDL
Class B/BP2 Passenger/BP2-S (School Bus) CDL Training
The Class B Bus and Truck Driver Programs are offered at the Denver and Colorado Springs campuses and are designed for individuals who have no experience or training with Class B commercial vehicles.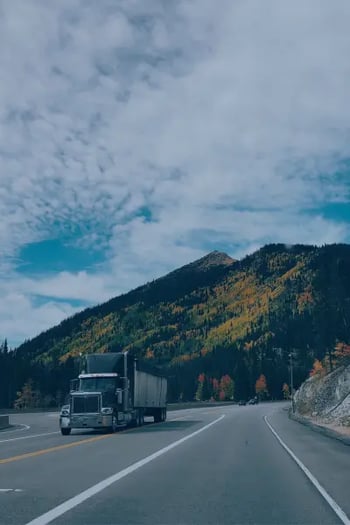 Program Length
Varies, based on customized program length
Class Schedule
Day classes are available.
Requirements
Must be 18 years old
Must have a valid Driver's License
Must have a valid Commercial Learner's Permit
Must have a valid DOT physical
Must be legally able to be employed in the United States
Must be able to read, write, speak and understand English per FMCSR 391.11 (b)(2)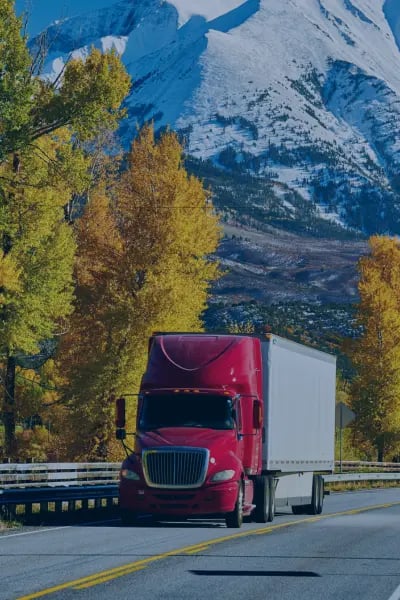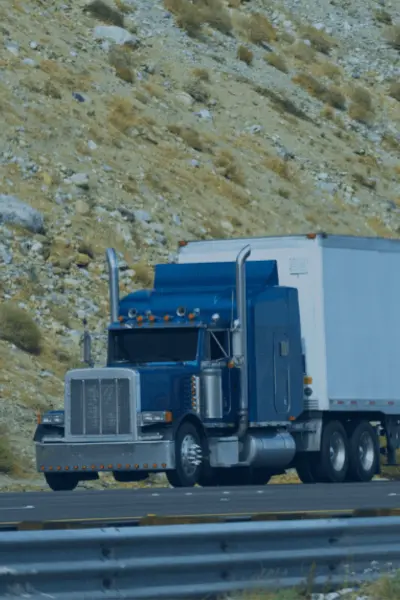 Curriculum
The program includes classroom, parked vehicle instruction, driving range basic vehicle handling, and public roadway driving while with a qualified driving instructor.
This course prepares students for entry-level employment in the transportation industry.
Other Benefits
Students in any CDL program at United States Truck Driving School are provided with Job Placement Assistance. We partner with local companies and national carriers who regularly recruit and hire our trucking graduates. Meet with a variety of recruiters at any of our upcoming company recruiter visits!
What Graduates of US Truck Driving School are Saying
I came here knowing nothing and left with way more knowledge than I thought I would. The instructors made driving semi trucks less stressful. Great team here and I fully recommend anyone trying to get their CDL to attend this course here in Fountain Colorado. Dezron H. (08/2023)
Staff & Instructors are amazing and professional. Course is designed to make students successful at all levels from recruiting to examiners. Clint W. (07/2023)
Great school I'm glad I chose to come here over one closer to home. The instructors are very knowledgeable on their craft and are very patient, without necessarily holding your the whole time. Best decision I made to kick off my trucking career. ET (07/2023)