Regional Truck Driving Explained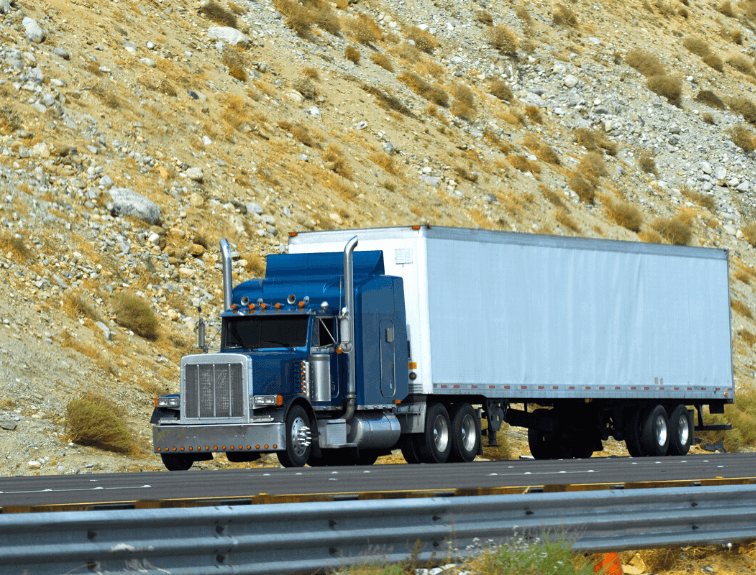 Regional truck driving fits perfectly between over-the-road (OTR) and local truck driving jobs. In recent years trucking has started to shift towards more regional and local jobs. However, many people don't know what regional truck driving is or what the day is like.
What is regional truck driving?
Regional truck driving is a hybrid of OTR and local trucking jobs. As a regional truck driver, you work within a 1,000-mile radius of your home base. The jobs offered are like OTR jobs in which you will be hauling freight from location to location; however, these will not be cross-country trips. Where regional trucking is like local trucking jobs, both have significantly more home time than OTR drivers. Regional drivers are home generally on the weekends and possibly even on weeknights. This can allow regional drivers to spend more time with friends and family. Regarding pay for regional truck drivers, the average salary is around $67,000 a year.
Why is regional trucking right for you?
For much regional, truck driving Is the perfect blend of home time while still earning decent money. Because regional drivers work in the same area daily, dedicated routes are the regular job for many regional drivers. These routes can familiarize you with the weather and traffic, which can help you increase your efficiency. Regional drivers can also connect with the people on their route, as you will see frequently. Regional jobs are also similar to OTR jobs in that the jobs are solo, and you will not be the one loading or unloading your truck. Regional truck drivers make around $15,000 more per year than local drivers and are still home weekly. With OTR driving, you may make more, but you are only home once a month.
The typical day for regional drivers is to start your day by receiving that day's delivery or route. You then load your truck and, depending on the distance of the route, may be able to complete the delivery the same day. If the route is longer, you will drive until you are required to stop based on your Hours of Service. Regional drivers have very little turnaround time; as soon as you complete one job, the next job is typically ready for you.
Many major carriers have started adding more regional truck drivers as they balance the home time that the drivers want with the driving range trucking jobs need.
You start your journey to become a regional truck driver today by signing up for our Class A CDL training program. Contact us today to get started!