Truck Driving School Made Affordable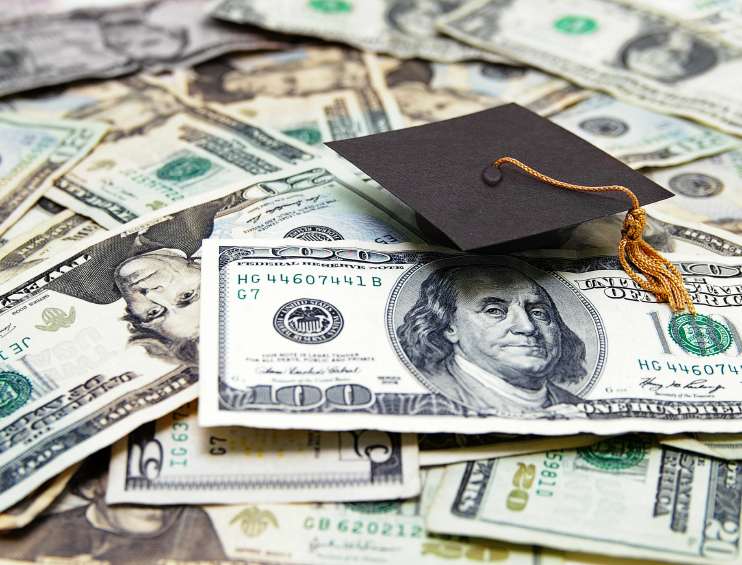 Want to commence an exciting new career but not sure where to start? Worried about the cost of tuition for incurring new skills? Don't be! Here at the United States Truck Driving School (USTDS), we offer several options for those concerned about affording our courses.
State and federal programs
Our students have access to several local and national programs to help finance their courses at USTDS.
The Workforce Innovation and Opportunity Act (

WIOA

) program and the Division of Vocational Rehabilitation (DVR) both offer services to people with disabilities trying to enter the workforce.
The Trade Adjustment Assistance (TAA) program can assist those who have lost their jobs due to manufacturing relocation.
Goodwill Industries provides services to other workers on a need basis.
Carrier program
Another option for student to finance their training is our carrier program. Through this program, your attendance costs (including tuition, transportation, and housing) are funded by one of our carrier employers. Following graduation, you repay your carrier – now your employer – through payroll deductions.
Loan program
USTDS also offers in-house financing to those unable to immediately pay for tuition. For a first payment of $500, a student begins training without the pressure of cost weighing on their minds. Immediately after graduation, your student loan is held on a two month deferment. You can then choose to repay your loan on your own or work with your employer through a tuition reimbursement program.
Tuition reimbursement
Many employers have programs to compensate for their workers' training costs. If you choose to pay for tuition independently, your employer may reimburse you up to $7,500 for your tuition.
Everyone deserves access to career training. Here at USTDS, it's a belief we nourish. Contact us today for more information on enrollment and financial aid!