High Demand for Drivers in Colorado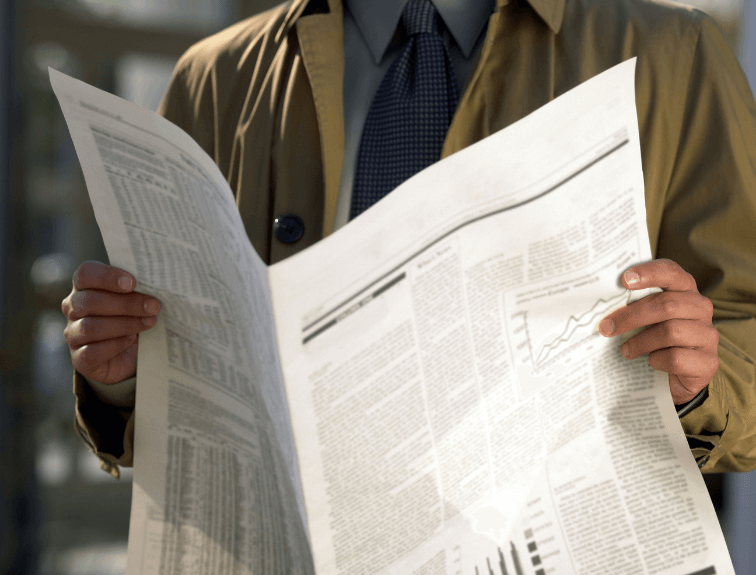 Colorado's local economy is booming, leaving the local unemployment rate at 2.8%. With the economy doing so well, many employers are struggling to recruit and retain drivers. The demand for drivers is high, making commercial driving a promising career option.
Our Colorado Springs' school director, John Wescott, was recently featured in an article from KOAA news. Wescott told KOAA:
"Anything that has to do with any sort of trucking at all, it doesn't matter if it's your local garbage company, doesn't matter if it's a towing company, doesn't matter if it's an over the road carrier; they're all in a shortage."
There's no better time than now to earn your Class A or Class B CDL. With the demand for drivers so high right now, driving truck or bus is a secure career option. In order to recruit and retain drivers, employers in the area are willing to offer incentives on top of an already high starting pay ($40,000-$60,000 per year!)
At United States Truck Driving School, you can complete your CDL training in as little as 3 weeks–allowing you to start making money ASAP! If you're ready to take the next step towards a great paying, steady career, contact us. Let us help get you on the road to your new trucking career today!
Read the local news article here.