4 Types of Gifts That a Trucker Would Love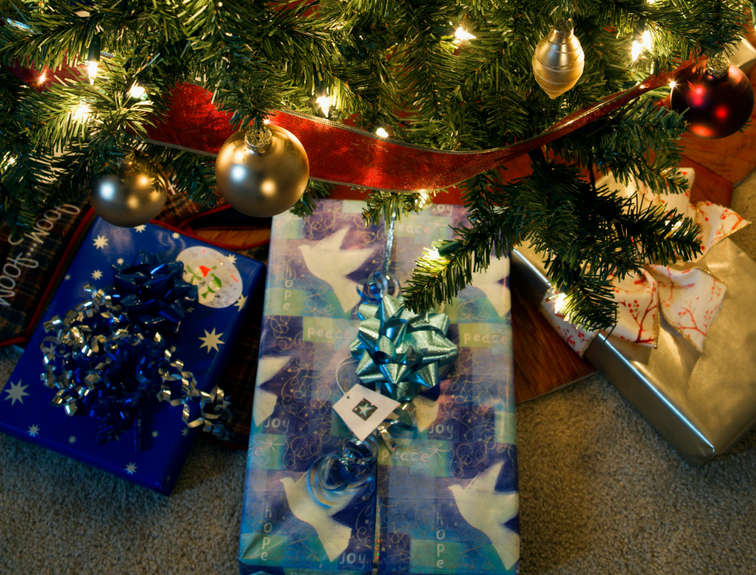 Buying Christmas presents for anybody can be difficult, especially when they won't give any hints about what they want. Truckers, however, can use a lot of different things to make their trips more interesting and comfortable. We've outlined four types of gift ideas that any trucker would find useful while out on the road:
Comfort & Sleep Items
This may be one of the most important things for a trucker to have. Without sufficient sleep, driving can be dangerous and unmanageable. Items such as comfortable sheets, a blanket (or, better yet, an electric blanket!) are things that every trucker would love to use on their trips.
Toiletries
A simple shower kit can be so helpful because it makes it easy for truckers to get in and out of the shower facility as quickly as possible. These include soap, shampoo, deodorant, shaving cream and razors. Shower kits can be found at all kinds of stores.
Entertainment
After parking, listening to the news and watching Netflix can get old. Get him or her a few movies in the trucking genre! These include: Smokey and the Bandit (1977), Convoy (1978), Black Dog (1998) & Over the Top (1987). These are classics that your trucker will love!
Appliances for the Truck
This is so helpful for everyone who gets tired of eating out all of the time. Having a compact microwave or mini refrigerator is a game changer because it allows you to have fresh food without paying a restaurant!
Whatever you decide to get for your loved one, they will love it because it represents time and thought that you put into it. Are you (or someone you know) interested in learning more about CDL training? Contact us today and have your questions answered.