Transitioning From Military to Trucking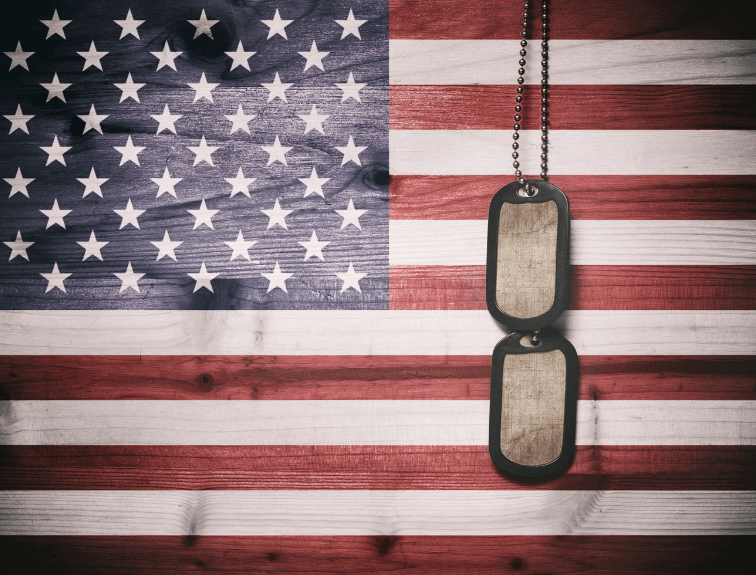 As a military veteran transitioning back to civilian life, you may be wondering what your next career path is. The skills veterans learned in the military are easily transferable to the trucking industry. If you're adjusting back to civilian life, consider a career in the trucking industry!
With the need for truck drivers at an all-time high, a career as a professional truck driver is an attractive career path. There is currently a nationwide shortage of about 60,000 truck drivers. That number is expected to increase in the coming years, making trucking an in-demand field that can provide veterans the job security they'll need for their future.
What Can Trucking Offer Veterans?
The trucking industry provides a secure, high-paying job when returning to civilian life. For instance, starting pay for a new driver can start at $40,000+ with full health benefits, and many carriers offer other incentives like retirement savings, paid vacation, and more home time.
We help veterans get a quality, high-paying job by making CDL training affordable. United States Truck Driving School works with a variety of VA programs to help veterans pay for their CDL training.
Road Test Exemptions
If you're a military veteran with 2+ years of experience driving heavy-duty equipment in the last year, you may be able to skip the road test portion of the CDL exam. This can make getting your CDL a quicker process. To see if you qualify, you must complete a "Veterans CDL Skills Test Waiver". Your US Truck admissions representative can help determine if you qualify for this exemption.
Trucking companies throughout the United States are eager to hire military veterans. Veterans returning to the civilian workforce already have the skills trucking companies are looking for; they are ambitious, driven, responsible, and have what it takes to get the job done.
To see how you can use your VA benefits toward your CDL, contact United States Truck Driving School! We'll help you get on the road to a secure career in the trucking industry! Give us a call at 303-848-8443.