4 Strategies for Dealing with Homesickness as a Trucker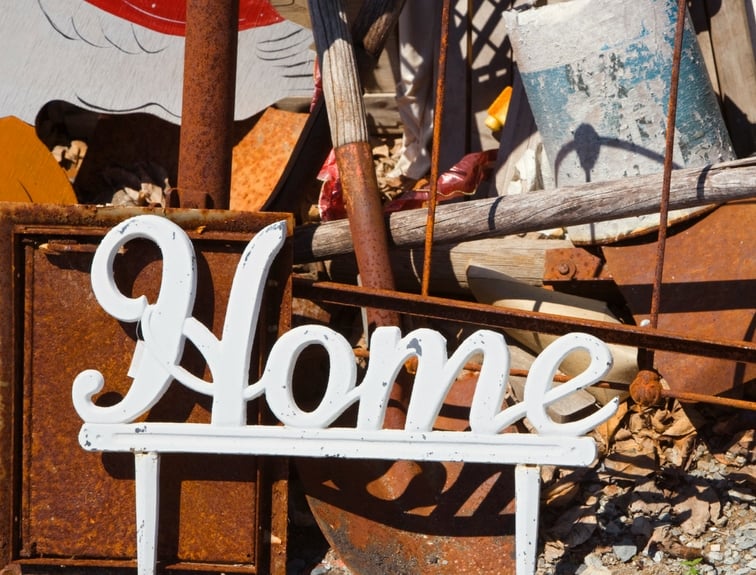 Dealing with homesickness is a difficult part of being a trucker. You find yourself missing your family when you're out on the road, especially on long trips. If you're struggling to deal with homesickness, however, don't let it get you down! You can still enjoy a successful career as a trucker even when homesickness hits hard.
1. Create rituals when you're away.
Maybe you make a habit of Facetiming the kids every night before they go to bed, or perhaps you send your spouse a silly wake-up text every morning. Find a ritual that works for your family and helps you feel connected even when you're miles apart. You'll quickly discover that you look forward to these rituals and even miss some of them when you aren't on the road!
2. Make memories a priority when you are at home.
In many cases, traveling so often will make you more conscious during the time you do have with your family. Make those moments a priority! Put your phone down, step away from the computer, and spend time enjoying them when you're at home. In many cases, you'll find that you actually have a better relationship with the people you love most when you're not together all the time.
3. Have your family members write letters.
Tuck them into your bag for those bad days when you're feeling lonely and need that contact from home. Make sure that you do the same for them so you'll feel as though you're together even when you're miles apart.
4. Take some of the comforts of home with you when you're on the road.
Sure, you miss your spouse and kids–but you also miss your spouse's cooking, the comfortable pillow on your bed, or your favorite brand of coffee. Instead of missing those things the entire time you're gone, take some of them with you! It will give you a little piece of home even when you're far away.
Getting used to travel can be difficult. Over time, however, you and your family will find a routine that works for you. Soon, you'll discover that you eagerly anticipate coming home but still feel connected to them when you're out on the road. Ready to get started on your journey as a trucker? Contact us today to discover how we can help get you on your way.